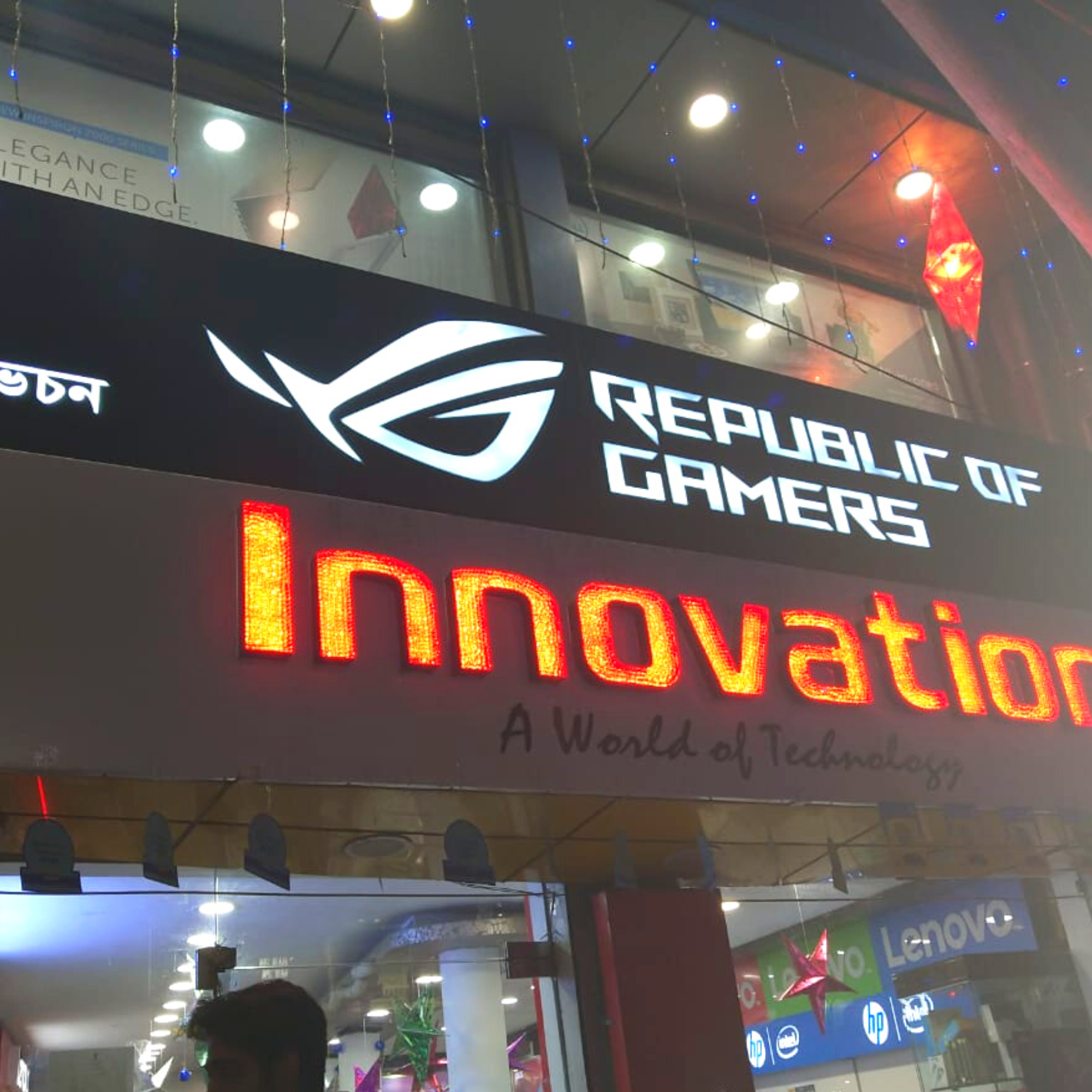 One of the Best Laptop Store in Guwahati
Innovation - Multibrand Store
INNOVATION, a retail IT STORE of multi-brand digital gadgets in the Northeast Region, has catered as a long-term trusted partner for clients/ customers since 2007, and is today positioned as the Best Retail IT Store in Northeast India. It is located in Guwahati (Assam) and is easily accessible to our customers. We work closely with our clients/customers prioritizing their best interest over the longer term.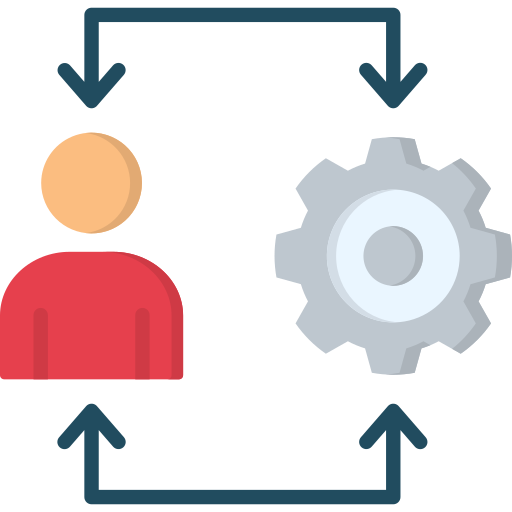 OUR APPROACH
INNOVATION sells next-generation technology digital products to the entire Northeast market. We strive to offer the best Prices and Products available in the market for every brand.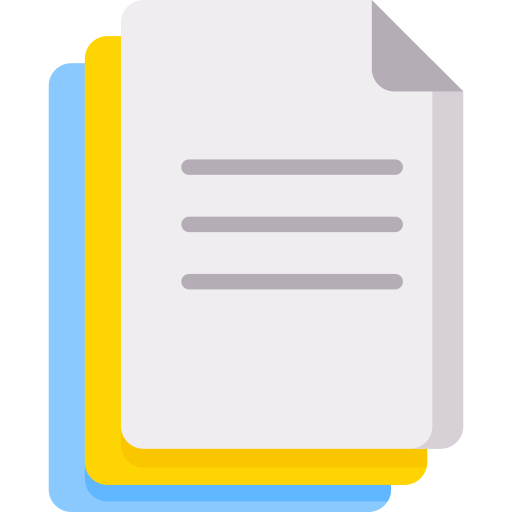 OUR PRINCIPAL
The company's key principles include innovation, involvement, dedication, and persistence. As we continue to innovate cutting-edge high-tech products, we share their gains with society at large.
EXPERIENCED TEAM
Our staff is made up of committed, highly qualified individuals with good experience & skills in a range of IT Products (Laptop, Desktop, etc) handling, maintenance & operation segments.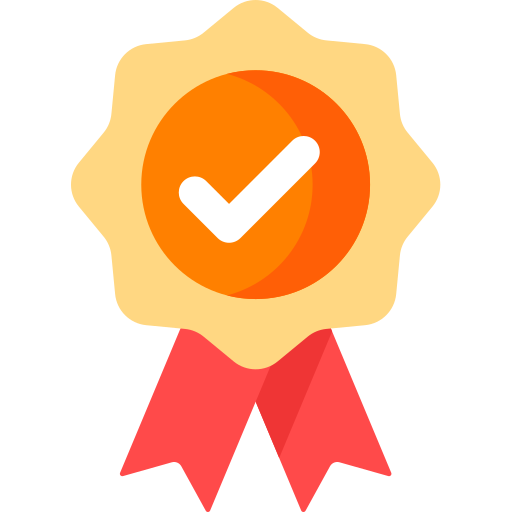 CERTIFIED SUPPLIER
We deal with major Brands' products that carry high quality, cost-affordable, and new technology-loaded devices for your home, commercial space, corporate sectors, etc.
One of the Best Laptop Store in Guwahati
Innovation - Multibrand Store
Our wide range of genuine products have created Billions in value for our clients globally and has been widely recognized by industry experts and analysts. Get Industry Standard IT Products & Accessories like Laptops, Desktops, Printers, Computer Accessories & other essentials in Innovation Guwahati. Make Your Life and Business more engaging than ever with Innovation Products. We deal with various security services. Our products are in demand due to their quality, affordable prices, and timely delivery. We ensure customers' needs and give importance to building a great, enduring company.
INNOVATION MULTIBRAND STORE